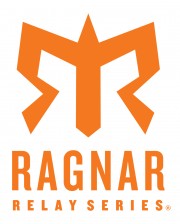 Team Mike McNeil is coming back in May '23 for our 9th Ragnar Relay! This year, we're sticking to one co-ed team, but our effort will be just as big! This year's race will task our team members to cover roughly 200 miles over 3 states – from historical Groton, CT, through the tree-lined roads of Rhode Island, and finishing up on the coastline in Quincy, MA.
While this race may present a challenge to our runners, it pales in comparison to the challenge of finding a cure for the awful disease that has taken too many of our loved ones far too soon, including our beloved Mikey.
That is why Team Mike McNeil is once again joining forces with the Mike McNeil Organization to turn this into a fundraiser. With your help, we can continue to fund cancer research at Massachusetts General Hospital.
Please consider donating today. The Mike McNeil Organization is an IRS-recognized 501(c)(3) non-profit organization, so your donation is tax-deductible. Thank you!