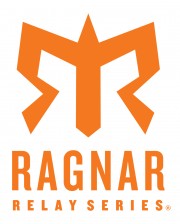 Team Mike McNeil is returning to the Cape in May '20 for our 7th consecutive Ragnar Relay! This year, we're pitting the men against the women with an all-male team and an all-female team! This relay race will task our team members to cover roughly 200 miles – from the shores of Hull, along the canal trail in Plymouth, and through the pristine beaches and historic towns of Cape Cod.
While this race may present a challenge to our runners, it pales in comparison to the challenge of finding a cure for the awful disease that has taken too many of our loved ones far too soon, including our beloved Mikey.
That is why Team Mike McNeil is once again joining forces with the Mike McNeil Organization to turn this into a fundraiser. With your help, we can continue to fund cancer research at Massachusetts General Hospital.
Please consider donating today. The Mike McNeil Organization is an IRS-recognized 501(c)(3) non-profit organization, so your donation is tax-deductible. Thank you!