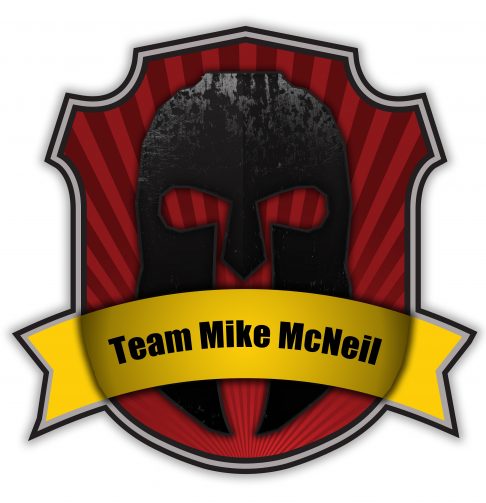 True to the Spartan lifestyle, Mike McNeil was a warrior in his own right. Even after being diagnosed with a rare form of cancer at such a young age, Mike continued to live life to the fullest. He was strong. He was brave. He never gave up. Even after his passing in 2009, Mike continues to be an inspiration to his family, friends, and even complete strangers.
Team Mike McNeil is a growing group of Obstacle Course Race (OCR) runners that was formed to continue with the charitable spirit of the Mike McNeil Organization. As with every endeavor of the MMO, the Team aims to spread awareness and raise money for cancer research at Massachusetts General Hospital in hopes of one day finally finding a cure for this awful disease that has taken so many of our loved ones much too soon.
Team Mike McNeil is asking you, our friends and family, to donate a minimum of $10 to our team in support of the Mike McNeil Organization. 100% of your donation will go directly to the Cancer Research Center at Massachusetts General Hospital. The Mike McNeil Organization is a recognized 510(c)(3) charity, so your contribution is tax-deductible.
Let's get this going, and show cancer who is boss. Please consider donating today. Aroo!